Valencia Danza or Dansa València… the entire city is dancing.
Publishing date 7/04/2014
Once again, the city of Valencia will host the Danza Valencia pageant, presenting the best choreographic proposals in the artistic landscape. The contest includes 24 performances and 12 shows, presented by national and regional troupes.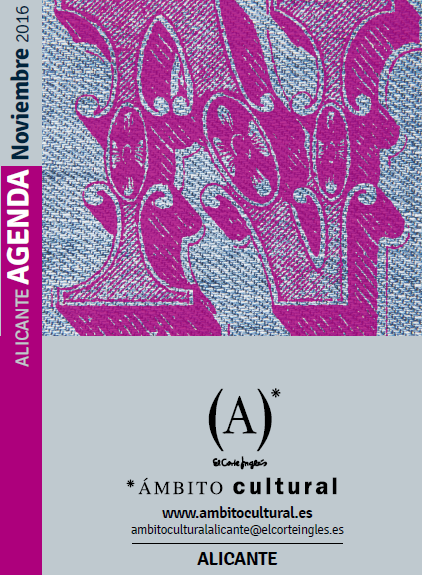 It will begin on April 25 with Ananda Dansa, a veteran Valencian company that is internationally prestigious, presenting a new version of its show, Peter Pan. This Peter Pan has little to do with the way Walt Disney envisioned the classic, remaining truer to the book.
Ballet will also be present, with a performance by the Ballet de la Generalitat, made up by three daring neo-classical dance pieces. The company of Toni Aparisi will also be presenting its latest performances, with live music from the Ciutat de Lliria Orchestra, the Cienfuesgos Danza, with the consecration of Springtime as a central part of a trilogy, and the Jove Companyia Gerard Collins, directed by Mamen García, with a number of daring proposals.
Take advantage of these months to have a walk through Valencia as springtime dresses its streets and corners with light. The former riverbed will be bustling with life, while the night at the terraces is warm and friendly.
Don't miss Valencia in springtime…