Valencia by bike
Publishing date 29/09/2014
If you like biking, you're in luck, because on October the 4th, the city of Valencia celebrates the Valencia City Biking Tour. Come by bike to Cullera and enjoy in the company of a hilarious race between rice fields and pine trees.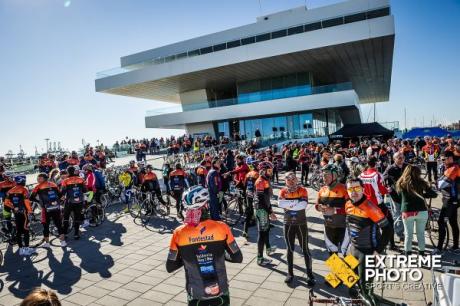 The itinerary of the Valencia City Biking Tour is: Valencia - Faro de Cullera - Valencia, a total route of a hundred kilometer through rice fields and breathtaking landscapes.
The start and finish lines are located in the Marina Real Juan Carlos I of the Port of Valencia, beside the Veles e Vents building. Like last year's, it includes the spectacular timed race up the hill to the Faro de Cullera, with slopes of 19%.
Do not hesitate and participate biking in this great festival along with the biggest names of cycling. Get on your bike and come for a ride!