Russafa Escènica
From 17 to 27 September, textual theater, circus, dance, puppets, performances, debates, exhibitions... will be a part of a trendy district of Valencia, Russafa.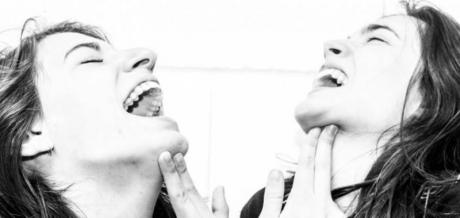 25 premieres make up the Russafa Escènica, an annual multidisciplinary festival merging performing arts with visual arts. This year, under the slogan FAMILIES, it will make the central and popular district of Ruzafa / Russafa in Valencia become a vital and attractive meeting point.
This festival, always in motion and transformation, is characterized by its mixing of short-duration (Viveros) and long duration (Bosques) proposals, together with its own productions performed by actors and dancers from all the drama schools in the city, (Invernadero). The proposals are released during the festival but subsequently nourish the agenda of the local and national theaters.
The festival takes place in a neighborhood, it has the support of key players in the district, but, in the name of the neighborhood, forgets about the label of "local festival for the neighbors" to become a festival from everyone and for everyone. To do so, it features a hot topic arising from the new realities that transform and dissolve the concept of "family unit".
Come to Russafa and live your first hand experience in this trendy district!