Parcs Naturals de la Comunitat offer playful activities throughout the summer
Publishing date 11/08/2015
Natural parks of the Valencia Region offer numerous playful activities throughout the summer. Thus, from July to September you will enjoy about 150 activities in the 21 natural parks of the Region, with the collaboration of companies with the Brand Parcs Naturals.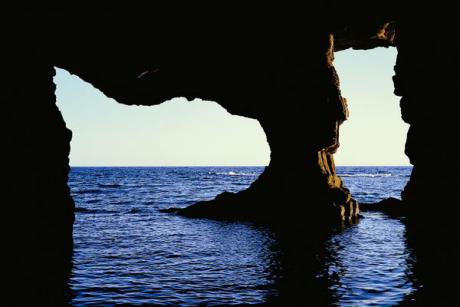 Under the motto Estiu als Parcs Naturals, routes on foot, boat trips, children's workshops, explanatory talks, demonstrations, guided visits, all this both in the daytime and at night have been organized.

They are proposals oriented towards the adult public, children and families, which have as an objective to show Valencian natural parks in the summer in a funny way, by instilling at the same time respect for the environment.

From the programming of natural parks, we highlight the visit to sources of La Marjal in the Pego-Oliva Natural Park, a guided visit in catamaran to the Sea Fund Reserve of the Cabo de San Antonio in the Montgó NP, a tour around the cliffs of the Penyal d'Ifac NP and walks to know the habitat of the Serra Gelada NP and the Serra de Mariola NP.

Furthermore, in the Font Roja NP night tours and bird banding are proposed, in the Santa Pola NP, to know the history of salt and Carrizales melon, the ecosystem of the El Hondo NP and bike rides in the La Mata-Torrevieja NP.

Similarly, in the province of Castellón travesties to the Illes Columbretes NP and visit to the islands, activities relating to the sea in the Serra de Irta NP and in the Cabanes-Torreblanca NP, a night ascension to Penyagolosa, the knowledge of the cork industry in the Sierra de Espadán NP, as well as tours around the nature in the Desert de les Palmes NP and La Tinença de Benifassà NP are offered.

Also night excursions have been organized to know the Sierra Calderona NP, guided visits around the l'Albufera NP, the lake and its rice fields, around the forest and the Contreras reservoir of the Hoces del Cabriel NP, as well as aromatic plant workshops in the Chera-Sot de Chera NP.