Days of Wine and ... Valencian rice
Publishing date 20/09/2016
32 restaurants will offer menus with rice and wine as protagonists in the III Gastronomic Event of Valencian rice and wine.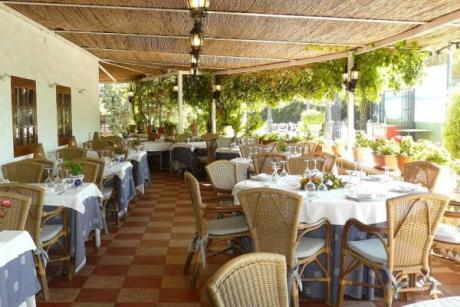 Combination of rice and wine deserve a toll for the undisputed limelight at every Valencian table during 365 days a year. In order to recognize and evaluate two of the most renowned of Valencia Region's local products, the Confederation of Hotels and Tourism of Valencia and the Valencia Tourism Agency have launched the III Gastronomic Event of Valencian rice and wine.

From 16th of September to the 2nd of October, a total of 32 restaurants of Valencia and around the region offer different menus including starters, a main dish with rice as protagonist, along with the best Valencian wine. Get ready to enjoy the creamy dishes of rice, whatever stewed or dried, as paella, in a boiler, the sailor 'senyoret' 'amb fesols i naps' ... Try to try them all (if you can) and enjoy the match with some of the more recognized Valencian wines.

In addition, you can participate in a contest and win fantastic prizes related to the world of wine: visits to wineries, tasting courses and cases of wine courtesy of Bodegas Vicente Gandia and Appellations of Origin Utiel-Requena and Valencia. As in previous years, this gastronomic promotion campaign will be continued also during the month of October in the provinces of Castellón and Alicante.