A day in Valencia, Renfe's new campaign
Publishing date 27/04/2015
A new Renfe's campaign proposes you a day trip to Valencia traveling on Saturdays by Ave and Euromed from Madrid and Barcelona until June 13. Come and discover the city of Valencia, you are going to love it!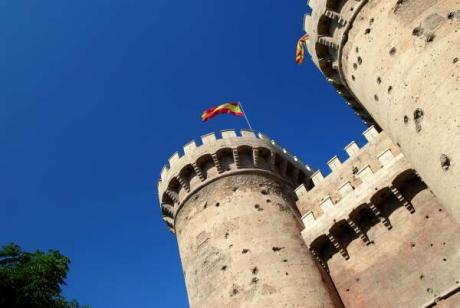 Renfe launches the promotional campaign A Day in Valencia for travelers on Ave and Euromed trains to the city of Valencia, every Saturday until June 13.

Promotional seats are available in all the usual sales channels with a single price for a round trip. This promotion will allow travelers to ride by AVE between Madrid and Valencia for €50 a round trip in economy class. From Barcelona, the offer is €30 for a round trip in economy class using the Euromed service.

The fact of connecting these major population and tourist activity centers give these relations an important component of leisure and holiday character during weekends.