The 8th edition of La Cabina Festival starts
Publishing date 28/10/2015
The International Medium-Length Film Festival La Cabina of Valencia, which is characterized for being the only one in the world exclusively devoted to the medium-length film format, comes back from 5th to 15th November.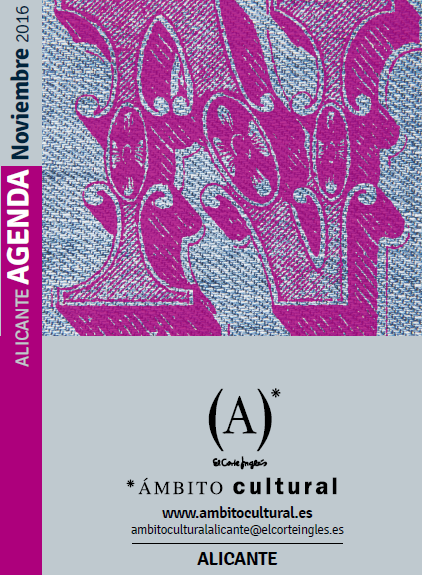 In this eighth edition, in the Festival La Cabina the numbers of former years have been overcome by receiving more than 330 medium-length films of which 25 of 13 different nationalities have been selected. Absurd comedy, drama, action or black humor are some of the genres which spectators will see in the Luis García Berlanga Hall of the Film Library in Valencia.

Among the films which will be exhibited, those which stand out are A running jump by Mike Leigh, director and scriptwriter nominated in several occasions to the Oscar award by films like Secrets and lies (1996), and Kung Fury by David Sandberg, a film which has become one of the viral phenomena of the year by reaching 21 millions of reproductions on Youtube.