Las Musas de Juan Ripollés en el Ivam de Valencia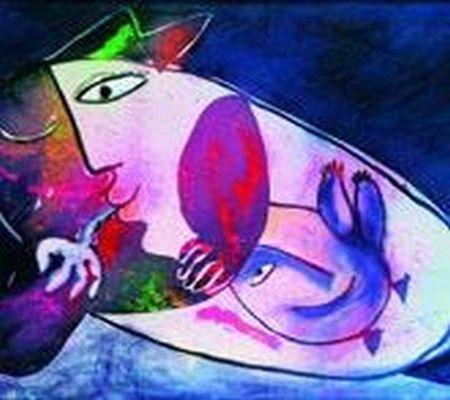 Description:
Actividades culturales
Dates:

Starts: 22/11/2012
Ends: 20/01/2013
Ripollés, (Castellón, 1932) conocido por su facetas de escultor, pintor y grabador, es sobre todo un creador en libertad que imagina figuras imposibles y originales que llenan de ficción la realidad con un lenguaje peculiar que envuelve a su propia forma de entender la vida diluida entre lo global y lo local, entre la soledad y lo multitudinario.
Creador de una imaginería propia surgida de su inspiración por la naturaleza y su conexión con la vanguardia artística europea a partir de su estancia parisina (1954-1963), su escultura realizada con materiales diversos (hierro, bronce, terracota, fibra de vidrio coloreada, cristal) es reconocible por sus formas tridimensionales, objetuales, figurativas y dinámicas, así como por su interpretación antropomórfica fantástico-grotesca de amplio abanico temático que comprende rituales, fiestas, costumbres, figuras de animales o fetiches que aluden a las culturas afroamericanas
En definitiva, una espontaneidad ancestral presente como se refleja en la teatralidad que se deja ver en sus modelos de animales o de hombres que se pasean por una abstracción figurada, por un surrealismo exclusivo del artista desde donde reivindica la libertad, la naturaleza, el sol, y su tierra valenciana que la lleva en lo más profundo de ese corazón cosmopolita.
HORARIO
De martes a domingo y Festivos de 10.00 a 20.00 hrs.
Lunes cerrado, salvo fiesta nacional o autonómica.
Para más información:
Instituto Valenciano de Arte Moderno, IVAM
Guillem de Castro, 118
46003 Valencia
Tel: 963 863 000
This office does not assume responsibility for sudden changes or variations of the events published on this site.