Homenaje a Francisco Sebastián en el Ivam de Valencia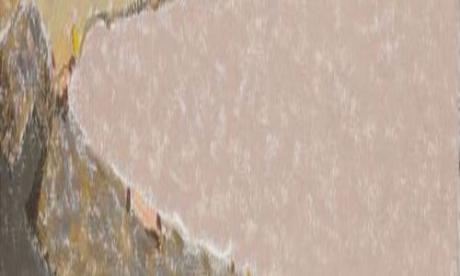 Description:
Actividades culturales
Dates:

Starts: 19/02/2013
Ends: 03/03/2013
(Valencia 1920 - 2013)
Ha sido uno de los artistas valencianos más interesantes del último siglo y uno de nuestros más reputados maestros. Su personal manera de abordar la pintura del paisaje a través de un sobrio planteamiento, tanto técnico como formal, ha contribuido significativamente al enriquecimiento y renovación del género, ofreciendo una alternativa revitalizadora y de modernidad a una pintura excesivamente lastrada por la tradición.
Interpretando con originalidad la herencia luminista, reinventaría una pintura en la que la luminosidad -justa, equilibrada- vence y trasciende al colorismo, con un refinamiento en el uso cromático que tiende hacia lo simple y esquemático.
Sus obras han venido marcadas por una constante investigación de la técnica, de la materia y sobre todo de la luz y sus diferentes grados de representación y de expresión.
Su mirada intimista impregna todo su trabajo de una especial poética cercana al esencialismo.
Sus innovaciones formales, incorporadas en un continuado proceso de simplificación, de constantes síntesis, le han instalado, de pleno derecho, en la Historia del Arte.
La luz es la que propone y determina el resultado, reforzando así la "esencia" de la obra. Sin cruces, sin destellos ni fulguraciones; simplificando la armonía cromática y su sistema representativo.
Sólo hay un paisaje cuando hay interpretación y ésta es siempre subjetiva, reservada y poética o, si se quiere, estética.
Pintar consiste en captar aquél elemento, tan abstracto pero tan básico, que posee y define cada uno de los elementos de la obra.
HORARIO
De martes a domingo, de 10.00 a 19.00 horas.
Lunes cerrado
Para más información:
Instituto Valenciano de Arte Moderno, IVAM
Guillem de Castro, 118
46003 Valencia
Tel: 963 863 000
ivam@ivam.es
This office does not assume responsibility for sudden changes or variations of the events published on this site.