Con otros ojos. Fotografía participativa con niños del Cabañal en La Nau de Valencia
Se podrá visitar en la Sala Oberta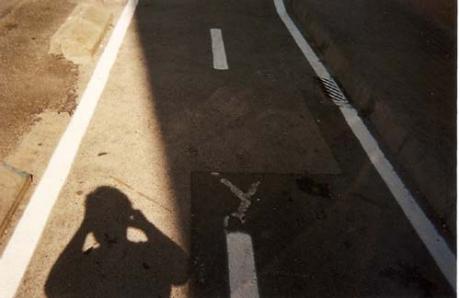 Description:
Actividades culturales
Dates:

Starts: 16/01/2013
Ends: 17/02/2013
Con otros ojos es un proyecto de fotografía participativa desarrollado con alumnos, mayoritariamente de etnia gitana, del Colegio Santiago Apóstol del Cabañal.
Sirviéndose de las herramientas técnicas, narrativas y reflexivas trabajadas durante varios meses de talleres, los participantes construyen un retrato fotográfico de su intimidad cotidiana en el barrio.
En última instancia, Con otros ojos pretende impulsar entre los otros grupos sociales de la ciudad una nueva visión, autogenerada y no impuesta, de un colectivo en riesgo de exclusión: exclusión social y exclusión de los discursos y las representaciones en la esfera pública.
Más información: http://transcultura.es/amb-altres-ulls/proyecto/
HORARIO
De lunes a sábado, de 10.00 a 20.00 horas.
Domingos de 10.00 a 14.00 horas.
Para más información:
LA NAU
Sala Oberta
C/ de la Universidad, 2
46003 Valencia
Teléfono: 963 864 377
Fax: 963 864 620
Dirección electrónica: cultura@uv.es

This office does not assume responsibility for sudden changes or variations of the events published on this site.