Segorbe, a historical and rich town
Publishing date 18/05/2015
If you want to know Segorbe, its history and traditions, and also enjoy a good meal, this is the time for it... Come and combine the cultural route "Full Segorbe" as you take part in the 5th Tapa Contest (V Ruta de la Tapa).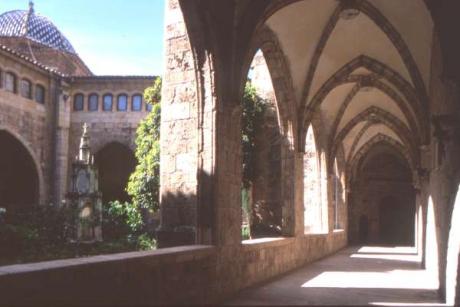 Full Segorbe is the name of a historical tour held every Sunday until June 14. This guided tour is the best way to learn the history, culture and traditions of the town of Segorbe. Come and visit the seven museums in the town and have a tour of the monuments declared of cultural interest guided by an official specialist. The meeting point takes place every Sunday at eleven o'clock in the Tourist Office.

And when you finish the route, if you fancy a snack, you're in luck, because the city tour coincide on dates with the Tapa Contest "Ruta de la Tapa", which this year celebrates its fifth edition. For only €2.50 you can enjoy a drink and a tapa in eleven bars of the town. Miniburguers, crocollas, seafood cocktail, mushrooms and ham croquettes or vegetables minicake with goat cheese and pepper jam, are just some of the culinary offerings in miniature that you may taste in the participant bars.

Come and enjoy of history and gastronomy in Segorbe, you'll love it!