Discover Segorbe through its history, culture, gastronomy and tradition
Publishing date 4/11/2015
In November, the consolidated food exhibition Muestra Gastronómica de las Setas will take place again and season mushrooms will be playing the main role in all kinds of menus, including those with traditional products and prepared by some of the most famous restaurants in town, such as Casa Alba, 50 Caños, María de Luna, Ambigú, Millán, Gastroadictos, Idúbeda and Esgueva. Do not miss the chance of walking through the old quarter, an important cultural heritage of the city, thanks to the guided tours that the city has organized for this event.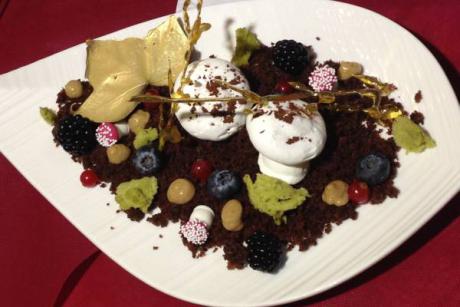 If you would also like to learn how to cook some of the meals offered in this gastronomical exhibition, this year's edition include the possibility of attending a show cooking organized by three of the main restaurants in town ―Idúbeda, María de Luna and Gastroadictos. The organizers have also prepared many other complementary activities, such as the guided visits through the whole city on the 1st, 8th, 15th, 22nd and 29th of November.
Enjoy this gastronomical exhibitionin Segorbe, a city full of history, and find out more about its heritage and tasty local gastronomy. Both options are highly recommended.