Tribute to Queen in Sedaví
Publishing date 9/02/2015
On February 14th, The Born To Be Queen band from Alicante pays tribute to the legendary British band Queen in the Paberse Matao concert hall in Sedaví. Come and feel thrilled again with the best songs of Queen.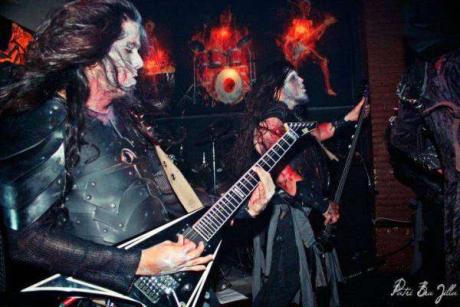 The guys of Born To Be Queen are not satisfied with being a mainstream band and go one step further, ignoring the characterization to focus on the performance. They offer emotion, strength and feeling thanks to their spectacular life concerts.

The band seeks to differentiate and succeeded, both paying tribute to Queen and including their best songs. The tribute band gives us an impeccable performance of the British band's classics, with a live act that will thrill you.

So, if you are a Queen fan you have an appointment at a key date, February 14th, in a very special concert hall, the Paberse Matao in Sedaví. Be there and come back to the eighties and nineties with the best of Queen!