III Cuina Dels Sabors (The Cuisine of Flavours) Sessions
Publishing date 7/04/2014
From April 11 to 23, restaurants in Benicarló, Peñíscola and Vinaròs will offer the III Cuina del Sabors sessions, an excellent opportunity to discover the rich culinary heritage of these locations in Castellón.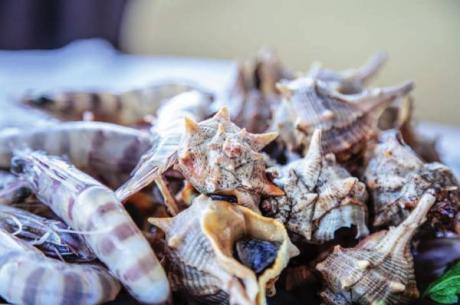 Cuisine is one of the most important elements of the identity of the Castellón Mediterráneo region, as well as one of the products most in demand among visitors, who discover the products of this land and of the sea that bathes its shores, the Mediterranean, through prestigious local cooks.
Famous and prestigious products, such as shrimp from Vinaròs, sea snails from Peñíscola or artichokes from Benicarlò are combined to create over thirty menus prepared by participant restaurants.
Take advantage of these days to discover one of the most beautiful coastal areas in the Valencia region, among which the coast of Peñiscola, with its castle which once belonged to Pope Luna, followed by the long northern beach that unites this city with Benicarlò, stands out in particular. To the north, the coast is dotted by small coves and beaches near Vinaròs.
Come and enjoy a cooking full of flavours.