Oropesa, Summer Puppets
Publishing date 21/07/2014
Puppets, esperpentos (scarecrows), Marottes, shadow plays … if you like puppet theatre you are lucky because Oropesa del Mar celebrates its traditional International Puppet Festival from 22 to 27 July. Go for it, come and see!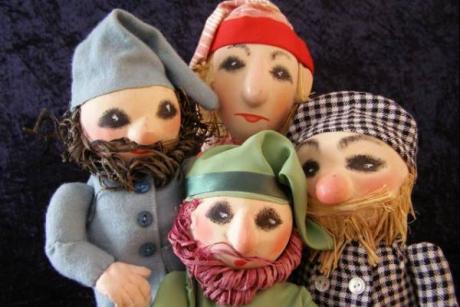 Oropesa del Mar dedicates few days to delight children and adults with the best outdoor and by the sea puppets performances.

Goblins and little devils of the company Ando creando y Zumarracatillo opens the festival on 22nd July at Plaza Mallorca. After this, there will be the shows La princesa del cacahuete o el Dragón, El perfume de la flor, Un mar de corazones, ¿Qué pasó con Blancanieves?, Pequeño cabaret de locos, Pinocho, Piratas de Secano and El murmullo del mar.

The Festival concludes on Sunday 27th July with the shows Titeremusicuentos by Axanela do Maxin and Pinocchio by the company Barriga verde, played in Marina d'Or and Playa de la Concha, respectively.