Mountain bikes are being prepared for the XC Marathon at Oropesa del Mar
Publishing date 5/10/2016
Oropesa del Mar will host the first edition of the XC Marathon, an 80-kilometre mountain bike trail between the Desert de les Palmes and the mountain range.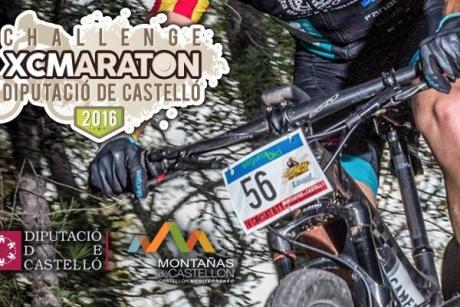 The first edition of the XC Marathon of Oropesa del Mar is a mountain bike bicycle tourist race through the Oropesa mountain range, Desert de les Palmes, La Pobla Tornesa and Cabanes on a trail that will leave no-one indifferent. It is one of the five events that make up the XCM Challenge Circuit of the Castellón Diputación. This is a spectacle that combines sports and nature. Get ready on October 16 to enjoy a sporting event that is sure to give plenty to talk about.

The circuit passes through varied terrain, combining trails, tracks, paths and highly challenging descents spanning 80 kilometres. This highly demanding event will allow you to experience the hopes and sacrifice of the participants as well as the beautiful town of Oropesa del Mar, its extensive beaches and its seaside promenade, its landscape with cliffs and coves surrounded by Mediterranean forests along the last peaks of the Oropesa mountain range and the magic of the Desert de les Palmes.