Oliva's Day Out
Publishing date 24/11/2014
If you like to run up the mountain you have it easy. This Sunday, the Olive Trail takes place, a mountain race 22 kilometers long and a trek up to 15, which begins and ends in Oliva. Come to spend a day out to Oliva and run!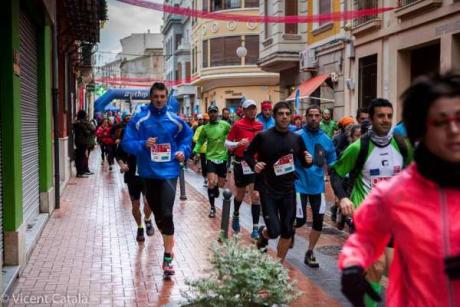 The Olive Trail day is on Sunday, the 30th of November. The competition consists of a 22 kilometers long race followed by a 15 kilometer trek. The Departure and arrival point is the Town Council building in Oliva.

The start of the race is at nine o'clock a.m. The circuit runs through the streets Mayor, la del Mar up to Santa Ana's Castle, follows down a road to the crossing of the Senda dels Lladres with the Camino Collado and returns to the City around 1 p.m.