Nules Sona, a festival in Valencian code
Publishing date 7/04/2016
Next Saturday, 16th of April, the Nules Sona festival will start its performances with some of the most well-known music bands in Valencia Region.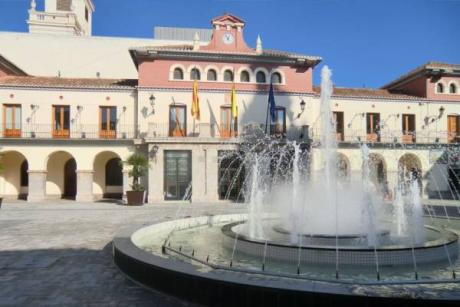 There's new stuff coming up soon. The Nules Sona festival will open its doors during its first edition next Saturday, 16th of April with many famous Valencian music bands, such as Assekes, Tardor, Égalité, Smoking Souls and the DJ Malditos Barbudos. This is what I call a good way of starting something new!

Coming from Benifaió, Assekes keeps on with its presentation tour and its new CD, "Un nou camí" (A new way), which was published in February. Nules Sona is the perfect place to show their new songs. The group Tardor will come to the festival after a crazy year with over 40 concerts in 2015. Their single "L'Eufòria" (Euphoria) will make you dance without control. Égalité, a group from the Valencian town of Borriol, will come to Nules with its first CD. The songs in "Surt el Sol" (The sun rises) combine reggae, rock and ska.

Then it will be the turn for Smoking Souls, a group that keeps on its 2016 tour introducing one of the top rock CDs last year ―"Nòmades" (Nomads). They will be, without a doubt, one of the most popular bands in Nules Sona. The DJ Malditos Barbudos will end the festival with an indie-rock session. A great plan for a Saturday night.

This festival has been organized by the Associació Cultural La Corretjola with the help from some of Nule's town hall's departments and the festival admission will be free. A great plan to enjoy a weekend full of music, combined with wonderful sights over the historical and artistic heritage in town and the still important remains dating back to Roman times or also with a nice walk by the "Estany", a lake placed by the seaside and a must for all migratory birds.