Truffles at El Toro, diamonds of gastronomy
Publishing date 25/11/2013
El Toro will host, on November 30th and December 1st, the Truffles Fair, which opens the season during which this delicacy, considered to be the black diamond of gastronomy, is collected. Come and see how the extraordinary, humid aroma of truffles permeates El Toro.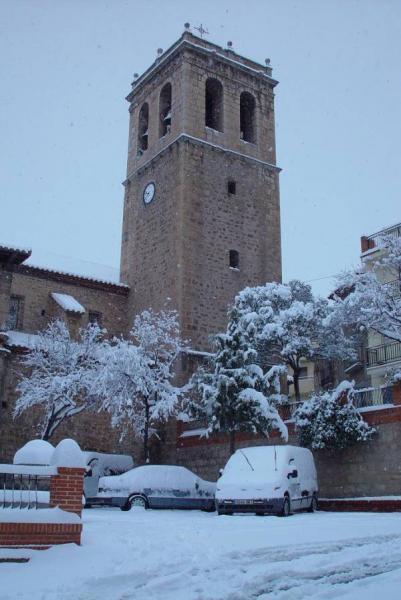 The Fair of Truffles and Crafts is held from November 30th to December 1st, opening the Truffle Gastronomic Sessions that will be held until January 20th of next year. These sessions will allow you to enjoy extraordinary menus, all of which are prepared with truffles.
Tuber melanosporum, a tuber with an intriguing and aphrodisiac aroma, is one of the most distinctive gastronomic products in the world. These exquisite black diamonds, as they were described by French 18th-century gourmet Brillart-Savarin, reach their highest splendour with the winter temperatures at El Toro. Truffles? El Toro hands them to you on a platter, come and see for yourself!
More info: www.eltoro.es