El Toro, truffles and gastronomy
Publishing date 24/11/2014
El Toro, a beautiful border town in the Alto Palencia region, celebrates the Truffles and Artisans Products Fair. This event opens the season for collecting truffles, a delicacy known as the black diamond of gastronomy.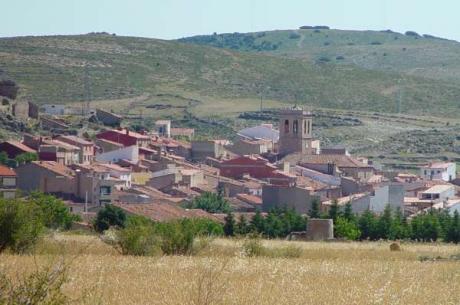 The eleventh edition of the Truffles and Artisan Products Fair in El Toro takes place between the 29th and 30th of November. Gastronomic tastings, truffle menus and the sale of the first harvested truffles are part of the festival. The fair is a prologue to the Truffle Gastronomic Days which will take place until January.

Truffle, whose scientific name is Tuber melanosporum, is a tuber with a disturbing and aphrodisiac perfume. It is one of the food products with more personality in the world of gastronomy. The exquisite black diamonds, as named in the eighteenth century by French gourmet Brillart-Savarin, reach their splendor in the winter cold of El Toro.

Come to El Toro this weekend, taste and see why its truffles are famous.