El Puig, as fun as it is delicious
Publishing date 1/04/2014
El Puig de Santa María offers the perfect combination to enjoy cooking and history. Until May 4, you will be able to enjoy the most delicious menus and participate in a guided tour, all for the same price. Deliciously entertaining!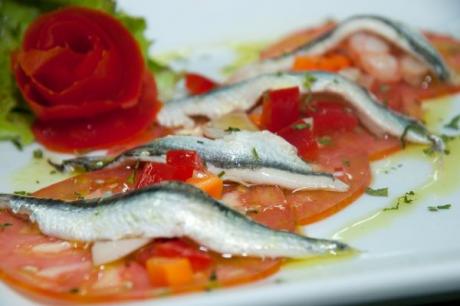 This year, the El Puig gastronomic sessions stand out because they combine a gastronomic offer with the historical and cultural heritage of the area, by combining menus from participating restaurants with a number of guided tourist routes. The price for the Menu + Guided Tour offer is 13 Euros. Furthermore, as a new feature, you will also get gifts for the purchase of typical products in a number of local shops.
In what concerns the purely gastronomic contents of the sessions, their main attraction is their capacity to blend the nutritional values of the Mediterranean diet through the traditional recipes of the region of l'Horta, re-interpreting them from the prism of avant-garde and author cuisine.
Alhacena, Arrocería Noray, Huerto de Santa Maria, Elfos, Anavi, Taberna Marisma, Jepys and Aigua Fresca are the restaurants that participate in this sixth edition of the El Puig gastronomic sessions.