Dénia Gastronomy, a Stroll through Scenery and Culinary Delights
Publishing date 6/10/2014
October 11th is your chance to get to know the history of Dénia through its cuisine. Traditional dishes, local produce and of course, monuments, a jam-packed event for everyone. Don´t miss it!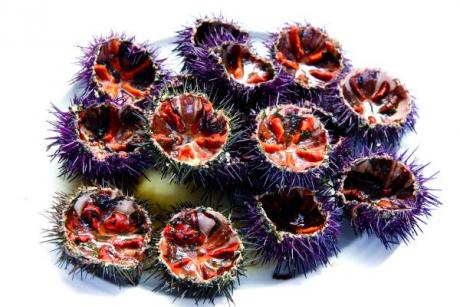 If you want to discover Dénia´s history, you can do so through its gastronomy and monuments. On October 11th, come and see the scenery, the buildings, the cuisine and everything the capital of the Marina Alta region has to offer.

A tour of the shops and markets demonstrates the quality and variety of the traditional dishes and products which define what Dénia and the surrounding area currently has to offer in terms of gastronomy.

The tour starts at the tourism office and continues towards the Mercado Municipal, where you can purchase some of the typical products of the region or taste them in a nearby bar. Absolutely delicious!