You are the star of World Tourism Day!
Publishing date 20/09/2017
Travel and tourism are some of the main human activities in the 21st century; they contribute to building a better future for people and the planet and promote peace and prosperity. Look at what we have in the program of activities!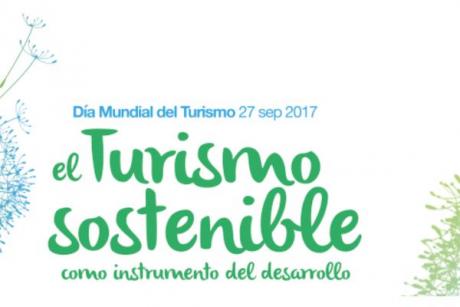 "Sustainable tourism as a development tool" That is the motto of World Tourism Day which is celebrated on 27th September. Many municipalities in the Region of Valencia will hold activities so that you feel as a tourist in your own city and for visitors to feel the stars. Below we give you some details.
Water and Cycling in Riba-roja de Turia. Enjoy a cycling route along the cycling path that is at your disposal in the Parque Natural del Turia and finish your day with a degustation menu in a local restaurant.

In Albaida, day of open doors in the International Museum of Puppets (MITA) and on 30th September, visiting the museum you will get of one of the publications free of charge.

In El Campello, it will take place the day "Host. Be a local Touristic volunteer in your city'. A day for discovery and awareness-raising which will run on 29th September morning in the Social Centre El Barranquet.

In Santa Pola, observation of birds (birdwatching). The meeting point will be the door of the Museo de la Sal (Museum of the Salt) and it will have a length of one hour and a half.

In this World Day of Tourism, no matter where you travel, remember to respect Nature, Culture and your hosts.
Other details:
Comunitat Valenciana