The shopping route we have always dreamed of
Publishing date 11/07/2017
Are you aiming for a shopping trip for exclusive shoes and handbags of international brands? If the answer is yes, you have to go to Elda and Petrer.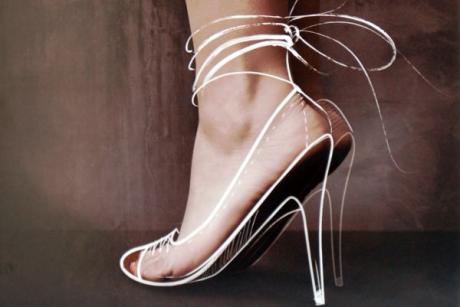 "Día 37" is a day of shopping where you will find shoes and leather goods from renonwed international brands. Elda and Petrer (Alicante) have been able to take advantage of their long experience in this sector and are now part of the shopping route of many tourists looking for shoes and handbags. Write the following dates on your agenda: July, 22th, September 2nd, October 14th and November 25th.

One special Saturday, every 37 days. This shopping route is an innovative experience which you can round off during the shopping trip with the best cuisine, culture and personalized leisure activities that are offered here. Elda and Petrer are two municipalities united by fashion – where the best handbag and shoe manufacturers are located. Two cities which are easy to access (less than 30 minutes from the port and airport of Alicante) connected to the Madrid-Alicante motorway.

They also got direct access with train and bus stations. You will be able to know the origin of this industry and you will be taken to those precious shoes which you have always dreamed of. Surprise your palate with exquisite dishes and wines and have fun in the most exclusive places.
Do you want to know what you can do in these destinations? In Elda you can visit the museums, enjoy the festivals, its open and commercial city centre and especially its footwear, its trademark. Surrounded by mountains and known for being situated in a beautiful valley, there are many tourist attractions that make Elda a special city that's worth discovering.

Under the watchful eye of its castle, Petrer has spread throughout history until being separated from Elda only by a street. This inspires thanks to its excellent diversity, the wealth of tradition and its surroundings, such as the natural landscapes of the incomparable beauty of the "Sierra del Caballo", "Arenal de L'Almorxó" and "La Sierra del Cid".

After a "Día 37" you will count the days and you will be waiting for the next one!
Other details:
Comunitat Valenciana