Birrafest, Cinctorres versus Munich
Publishing date 9/06/2014
In the purest Bavarian style, and as if it were the actual Oktoberfest hosted in Munich between September and October, Cinctorres will be hosting its own Birrafest on June 14. Ten hours of partying, music and beer at the heart of the region of Els Ports.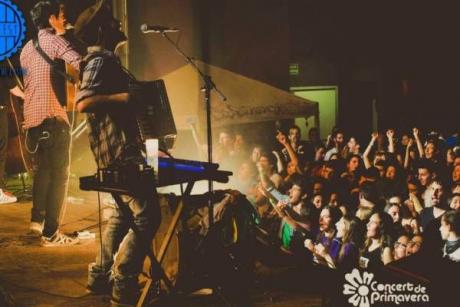 No less than fourteen varieties of beer will be available for tasting at the Cinctorres Birrafest. A party in the purest Spanish style blended with the famous beer festival of Munich, held in Spring rather than Fall.
Music from bands such as Maskarats Ska-Band, Buhos and La Malavida will delight participants to this beer festival, in which you will also be able to taste excellent mojitos and traditional German food.
Furthermore, whoever feels like carrying on with the party can continue thanks to a fine DJ session. Come over to Cinctorres and enjoy music and beer like a Bavarian.