A race through the mountains in Castellón
Publishing date 12/01/2015
If you like nature and the competitions, you can not miss this race through the emblematic mountains in Castellón. A total of 600 runners participate every year in a race called Tombatossals.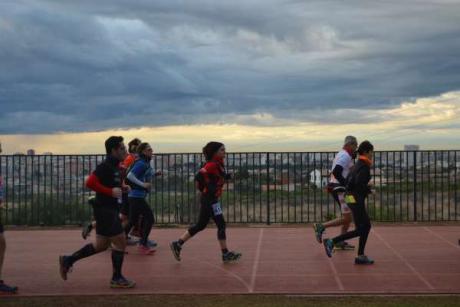 This 21-km race goes through the mountains Peñeta Roja, Tossal Gros and La Joquera and runners have 5 hours to complete it. The event takes place on 18th January in Centro Educativo de la PeñetaRoja at 9 o'clock. However, the runners can pick their number from 7.30 am. There are also games and races for children.

The deadline to register is 14th January. You can register online on www.cursatombatossals.com or at the shops Free Run, Atmósfera Sport Running, Evasión Running and 42ypico in Castellón. Fee: 14-16 Euros.