Castellón de la Plana on the bike
Publishing date 1/02/2016
If you want to discover the most emblematic places of the la Plana capital on the bike, come and participate in the City of Castellón Pedalada BTT 1500. Hurry up, the bike race will take place on Sunday, February 14th. Come on!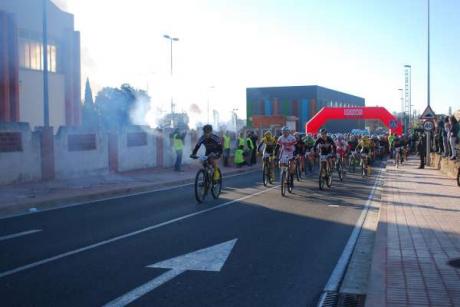 The race goes through the most emblematic paths and tracks of the town of Castellón and through 40 and 60 km of downhill paths. The premises of the Polideportivo Sindical are the departure point, from which is given a first neutralized round returning back to the starting point, and then the official start of the race is announced. The entire route passes through Castellón and Borriol.

The race is suitable for all those willing to take a bike ride, since it is about being in touch with nature while playing sports. We would like to remember that it is not a competitive race and cyclists set their own personal goals depending on their training and fitness.

The start is scheduled at 9:00 am. The route is marked with signs, ribbons and marks on the pavement, as well as people in the organization that leads participants at crossings.

Get on your bike and come for a ride!