Virgen del Carmen Calp 2016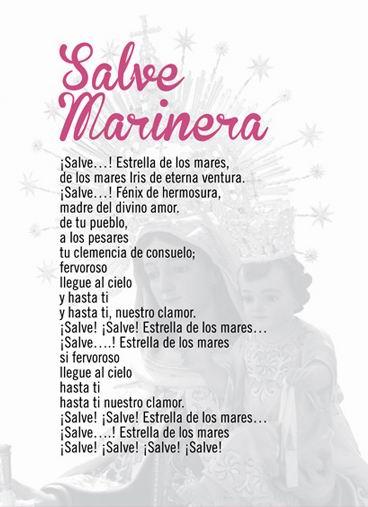 Description:
Programa de fiestas
Dates:

Starts: 16/07/2016
Ends: 17/07/2016
Sábado 16
A las 11.30h.-Concentración de Autoridades; Comisión de Fiestas Patronales, Reinas y Damas de Honor, invitados y Familia Marinera en la plaça dels Mariners para asistir a la Santa Misa la cual se celebrará en la Iglesia Parroquial Nuestra Sra. de las Nieves.
A las 12.00h.-Solemne celebración de la Santa Misa, cantada por la Rondalla de Calp.
Al finalizar la Santa Misa se disparará una mascletà en la plaça major disparada por la pirotecnia DRAGON.
Finalizada la mascletá se ofrecerá un aperitivo a todos los asistentes en la Casa de Cultura.
A las 20.00h.-Tradicional ofrenda floral a la Santísima Virgen del Carmen con el acompañamiento de la "LA COLLA DE XIRIMITERS DEL CARELLOT", y LA UNIÓ MUSICAL CALPIFACH en el recinto del Puerto Pesquero. Se ruega a la familia marinera y devotos en general se provean de ramos de flores para la Ofrenda.
Acto seguido, PROCESION MARINERA desde el puerto de Calp y a bordo de las embarcaciones pesqueras, al finalizar la procesión se rezará un responso y seguidamente se entregará al club de remo de Calp una corona de flores que será depositada en mar abierto en memoria de los náufragos fallecidos en la mar.
Domingo 17
A partir de las 10:00h Tradicional Concurso de Calderos en la Lonja de Pescadores de Calp.
This office does not assume responsibility for sudden changes or variations of the events published on this site.