Orange, a culinary star in Castellón
Publishing date 9/02/2015
Oranges and tangerines are the main star of the gastronomic days held until March 29th in the villages of Almenara, Burriana, La Llosa, Moncofa, Nules and Xilxes. Come and try these delicious dishes made with citrus in the province of Castellón!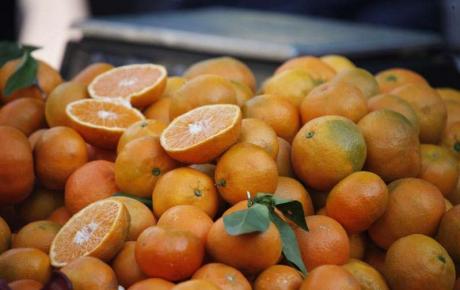 Overall, 39 restaurants offer a tasting menu, with citrus as a star ingredient. The choices are vast, and range from different cuisines from traditional to creative, and fusion.

The menus are composed of a starter, a main course and a dessert. Some of them include drinks, but not all; prices range from €12 to €25 euros.

The gastronomic days have already been held in Nules, and this week will take place in Burriana until February 15th. The participating establishments are: El Albero, Brisamar II Restaurant, La Cabanenca, Casino Caixa Rural, Da Paolo, El Frau Restaurant, Hotel Aloha, Mestral, Morro Restaurant, Pizzeria Pinocchio, Restaurante Náutico Burriana, Savarin Arrocería Restaurante, Scala Tapas and Tasca de Ricardo. In Moncofa and Xilxes, the gastronomic days will take place from February 16th to March 8th, and in La Llosa and Almenara from the 9th to 29th of March.

If after eating you fancy a walk, you will discover beautiful spots of these villages. Join in, it's worth it!