9th Gastronomic Fair in Benissa
Publishing date 24/02/2016
The Gastronomic Fair in Benissa will take place on the 4th, 5th and 6th of March with a program full of events and gastronomic tastings.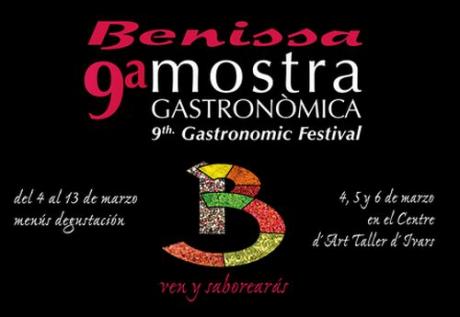 For 10 days many restaurants will be offering special tasting menus based on local gastronomy from Benissa at low cost.

This Gastronomic Fair in Benissa 2016 wants to spread recipes, dishes and local products as well as respecting the own culinary style of every establishment.

During this fair there will also be the 16th Wine Competition in Benissa and the 1st Artisan Cold Meat Competition in Marina Alta. Come to enjoy and discover Benissa during the weekend and find out more about its coast, where coves as Fustera and Pinets will leave you absolutely impressed.