Try diving in Benissa 2013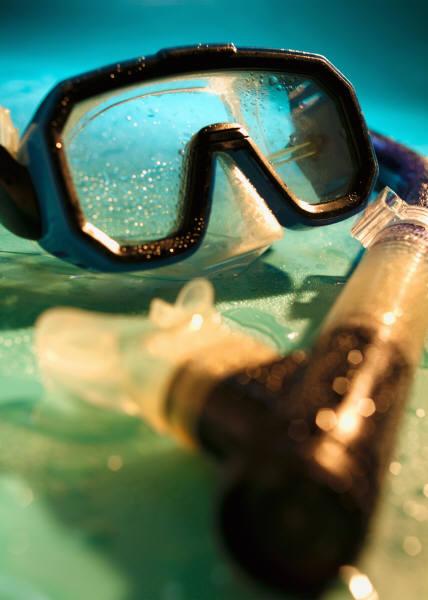 Description:
Actividades de ocio
Type: Rutas y excursiones
Dates:

Starts: 30/01/2013
Ends: 20/04/2013
Dates (Saturdays)
Saturday, January 26th
Saturday, February 23rd
Saturday, March 23rd
Saturday, April 20th
BENISSA
Characteristics:
Duration approx.: 1h. 30 min. (immersion 15 min.)
Place: Benissa Indoor Swimming pool
Costera del Povil street, s/n 
Time: 04:30p.m.
Price: 35 € 
Include: Full diving equipment, monitor- guide (each 2 people) and dive along with the instructor.
ACTIVITY SUITABLE FOR DISABLED PEOPLE - DEGREE 1.
Minimum age to participate:
Minimum 16 years old. Under 18 years you must provide ID, family book or authorization written from the parents or the legal responsible accrediting you are 16 years old.
MAXIMUM 16 PEOPLE
For more information on the activity please phone:
Les Basetes Centro de Buceo:
Tel.: 695 199 702
Email: centro@buceobasetes.com
La Galera:
Tel. 646674766
E.mail: buceolagalera@gmail.com
Bookings:
Tourist Info Benissa
Avda. País Valencià, 97
Tel.: 96 573 22 25 Fax: 96 573 25 37
e-mail: turismo@benissa.net
web: www.benissa.es
Tourist Info Teulada - Moraira
Ctra. Moraira- Calpe,8.
Tel: 96 574 51 68
e-mail: teulada@touristinfo.net 
web: www.teulada-moraira.es
Tourist Info Vall De Pop (Xaló)
Paseo de la Alameda, s/n.
Tel./Fax: 96 648 10 17
e-mail: valldepop@touristinfo.net
web: www.valldepop
This office does not assume responsibility for sudden changes or variations of the events published on this site.