Benidorm, cosmopolitan and medieval
Publishing date 5/05/2014
Courtesy and bravery are not mutually exclusive, and Benidorm, the capital of Tourism, will host a medieval fair this weekend, at the Parque de Elche, near Poniente beach. Past and present will be united, to the delight of the audience. Come to Benidorm this weekend and enjoy the Middle Ages in the 21st century.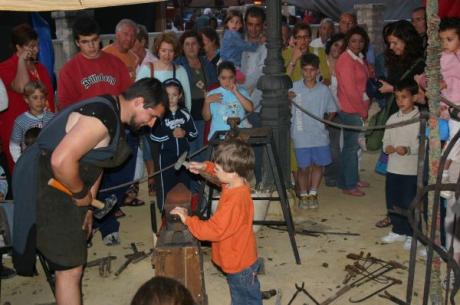 This weekend, a traditional Medieval market will be held in Benidorm to celebrate the granting of the city charter. Oriental dances, juggling tricks, archery, acts or falconry will take the Parque de Elche to the delight of the audience.
Come to Benidorm and enjoy the past and the present in the same city and at the same time.