Art and ants in Benicassim
Publishing date 29/09/2014
In Benicàssim, this week, art and music come together. Because, on October the 1st, the town inaugurates the Benicàssim Art Show, with the latest visual trends and the weekend coincides with the second edition of the Formigues Festival. A real luxury.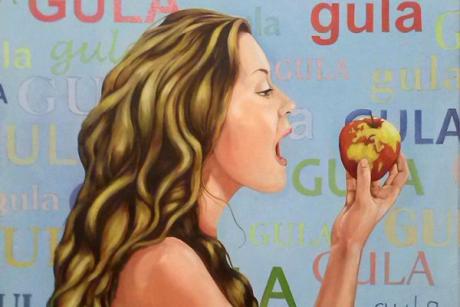 Again, Benicàssim turns into an anthill thanks to the second Formigues Festival intended for the youngest of the family. A children's event with a program tailored to kids which includes music, workshops, art and more. On 4th and 5th of October, come and have fun in the ant's nest, no matter your age.
And if that were not enough, the first day of October, the Benicàssim Art Show (MABE) is inaugurated. A show devoted to promoting new trends in visual arts within the Valencia region.
Solo exhibitions, group exhibitions, installations and artistic interventions in public spaces of Benicàssim, are a part of the MABE program.