Artichokes from Benicarló, a gastronomic delight
Publishing date 26/01/2015
Benicarló hosts the Gastronomic Days on Artichoke, its flagship product. If you like good food, do not hesitate, Benicarló is your destiny. Visiting Benicarló during these days means tasting menus with artichokes as the main ingredient. Delicious and very healthy!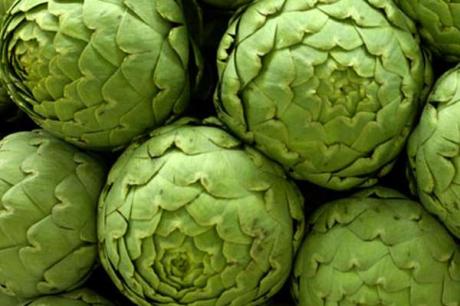 Each year in Benicarló, during the months of January, February and March, the Artichoke Festival takes place. During these three months, different activities and events are developed to praise their flagship product: the artichoke.

Among the main activities, the Twentieth Gastronomic Days on the Artichoke of Benicarló will take place up to March the 1st. Numerous restaurants in Benicarlo will produce different menus specially dedicated to the artichoke. The price varies by restaurant type and by type of cuisine, but will be between 20 and 37 euros.

Benicarlo is a city proud of its artichokes, a product that, as a matter of fact, has earned the hallmark of appellation of origin. So, nothing better than a festival to celebrate and show all visitors the exquisiteness of this dish. Come and taste the delicious and healthy Benicarló artichokes.