The cooking of the Serra d'Irta, delicious!
Publishing date 9/06/2014
The gastronomic sessions of the Serra d'Irta in Alcalà de Xivert-Alcossebre would like to showcase the exquisite products that are produced locally in their natural environment. Twelve restaurants from both towns have prepared menus with products from the fields and the sea.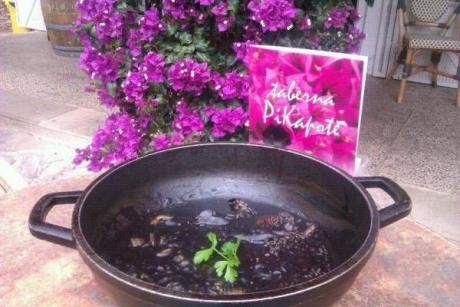 The participant restaurants are La Tasca in Alcalà de Xivert and Restaurante El Náutico, Di-Vinos, Sancho Panza, L'Illa, Chepi, Can Roig, El Mirador, L'Ancora, El Arenal, Mesón Ximo and Taberna Pikapote at Alcossebre.
Come and experience it for yourself, enjoy the finest cooking in Irta in a spectacular environment.