Wallscapes, art displays in Alicante
Publishing date 20/10/2014
Wallscapes is a visual experience, an artistic evolution, based on photographer Carlos Balsalobre´s interpretation of reality. Discover a new perspective at the Lonja de Alicante, until 30th October.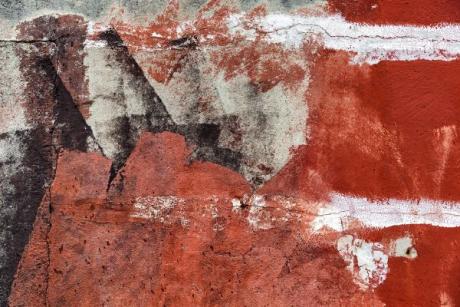 Wallscapes captures framed displays, stalls, walls, remnants of posters in colour and black photo... part of the visual language we see in many cities. The artist selects fragments of images and multiplies their dimensions by ten or fifteen.
The exhibition displays eight of these abstract works, created in different parts of the world between 2008 and 2014. The exaggeration of some of the enlarged images forced the photographer´s team of assistants to trim some of the end results. Consequently, these works extend beyond the dimensions between the floor and ceiling of the room.
You can freely visit Wallscapes at the Lonja de Alicante until 30th October. The images it consists of are a minimum selection of the five series that make up the entire collection with thousands of contacts, given that Balsalobre has been accumulating images of this style for many years.