Alicante turns to celluloid
Publishing date 29/05/2016
Six feature films and 54 short films will compete in the 13th edition of Alicante Film Festival.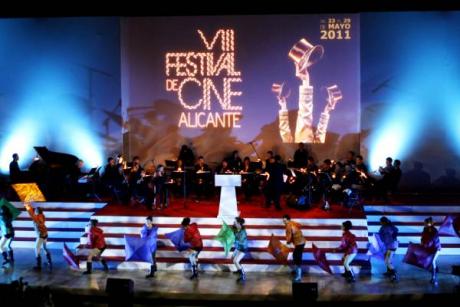 The films presented at the 13th edition of Film Festival Alicante are signed by one of the most distinguished actors and directors of our country: Javier Cámara, Juanjo Puigcorbé, Candela Peña, Carmen Machi, Fernando Osuna, Gonzalo Tapia, Terele Pávez or Asier Etxeandía. Pieces from 18 countries participate in the event, although just six films and 54 short films will compete.

From 4th to 11th of June, the city of Alicante will turn into the focus of the film world with screenings, cultural events, concerts and cycles to be held in the Panoramis Cinemas or ADDA, among other landmarks. Do not miss the activities of one of the most important film festivals of our geography.

The Social Cinema will also be present at the event with the screening of six films and the presentation of a book on the Cultural Scope of El Corte Ingles. Admission is free (until full capacity) and free. Do not miss your pass!
Check Programming 2016