Tapas in Altura
Publishing date 16/03/2015
Altura, a historical village full of monuments in the heart of the Calderona Mountains, hosts until April the 12th its Tapas festival. Come and enjoy the best miniature cuisine in Altura!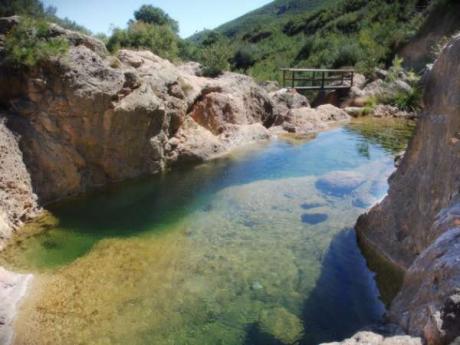 Altura celebrates the fourth edition of its Ruta de la Tapa, a festival of the famous Spanish small plates, with the participation of nine restaurants in the village. Come and enjoy these little treats at €2.5 each.

This is a perfect opportunity to enjoy fine cuisine and all the tourist resources of the village, such as the Shrine of the Holy Cave, the Cartuja de Vall de Crist, the Old District, or the ancient Oil Mill.

Altura is located in the middle valley of the river Palancia and most of the municipal borough is a part of the natural park of Sierra Calderona. The southern area is very mountainous, with heights bordering one thousand meters, such as the peak of Montemayor with 1015 meters, while the city center is situated at 391 meters.