Benidorm, a rice dish for each day of the week
Publishing date 13/10/2014
Seafood paella, rice with vegetables, mushrooms or spinach and anchovies… If your mouth is watering then don´t miss Rice Week, a gastronomic event celebrated in Benidorm this week. 18 restaurants will be offering 3 course meals for just €20, each featuring a delicious rice-based dish as the pièce de résistance.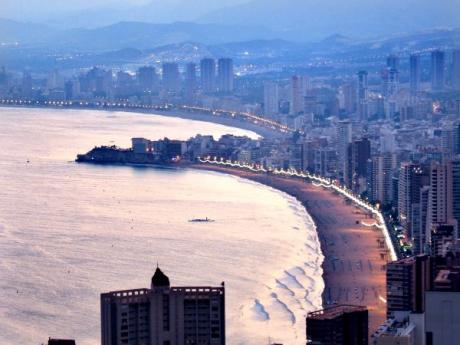 From October 13th-19th this week, Benidorm is celebrating a gastronomic festival of flavours and texture to tantalise the taste buds of fine food lovers. Creamy melosos, soupy caldosos, meat or seafood rice…a variety of authentic rice-based dishes will be on offer. If you like rice, you´re in luck because you can sample them in Benidorm all week long.
The 18 restaurants participating in the event are Belvedere, Club Náutico, Condal, El Barranco, El Mesón, Esturión, Jardín Mediterráneo, Brasería Aurrera, La Cava Aragonesa, La Cuina de Ponent, La Familia, La Marina, Tapería Aurrera, Le Sol, Mal Pas, La Posada del Mar, Rías Baixas and Taberna .
The set menus consist of two or three starters, a rice-based main course, a dessert and drink, at 20 euros.